The Organic Family Operating System
Setup a complete home management system for running the business of family in 3 days, so that you can XYZ. 
---
Ready to check the to-do's off your list already?
As a parent entrepreneur, your hands are as full as your heart.
Let's free you up from the everyday doing in your home headquarters, so you can focus on being present for what matters most.
In 3 simple days, we'll take the guesswork out of how to integrate your systems by stepping in with our tech, tools + templates to do it with you.
---
We know your time is your most precious asset.
because it's ours, too.
---
You have enough guilt + guesswork as you navigate working parenthood, let alone going the self-guided route to get your entrepreneurial life in order.
With work consuming so much of your time, you need to not feel like a hot mess express parent or partner (or both!) right now.
And as a smart CEO who realizes they are only as strong as their behind-the-scenes systems, you admit:
You need help starting, overhauling, or cleaning up your family management system.
One made by parent CEOs, for parent CEOs.
(LIKE, YESTERDAY…)
---
---
---
introducing
The Organic Family Operating System
---
a 3-day fresh start for your entrepreneurial family systems to prioritize wellness, the daily essentials + the fun you can't afford not to have.
---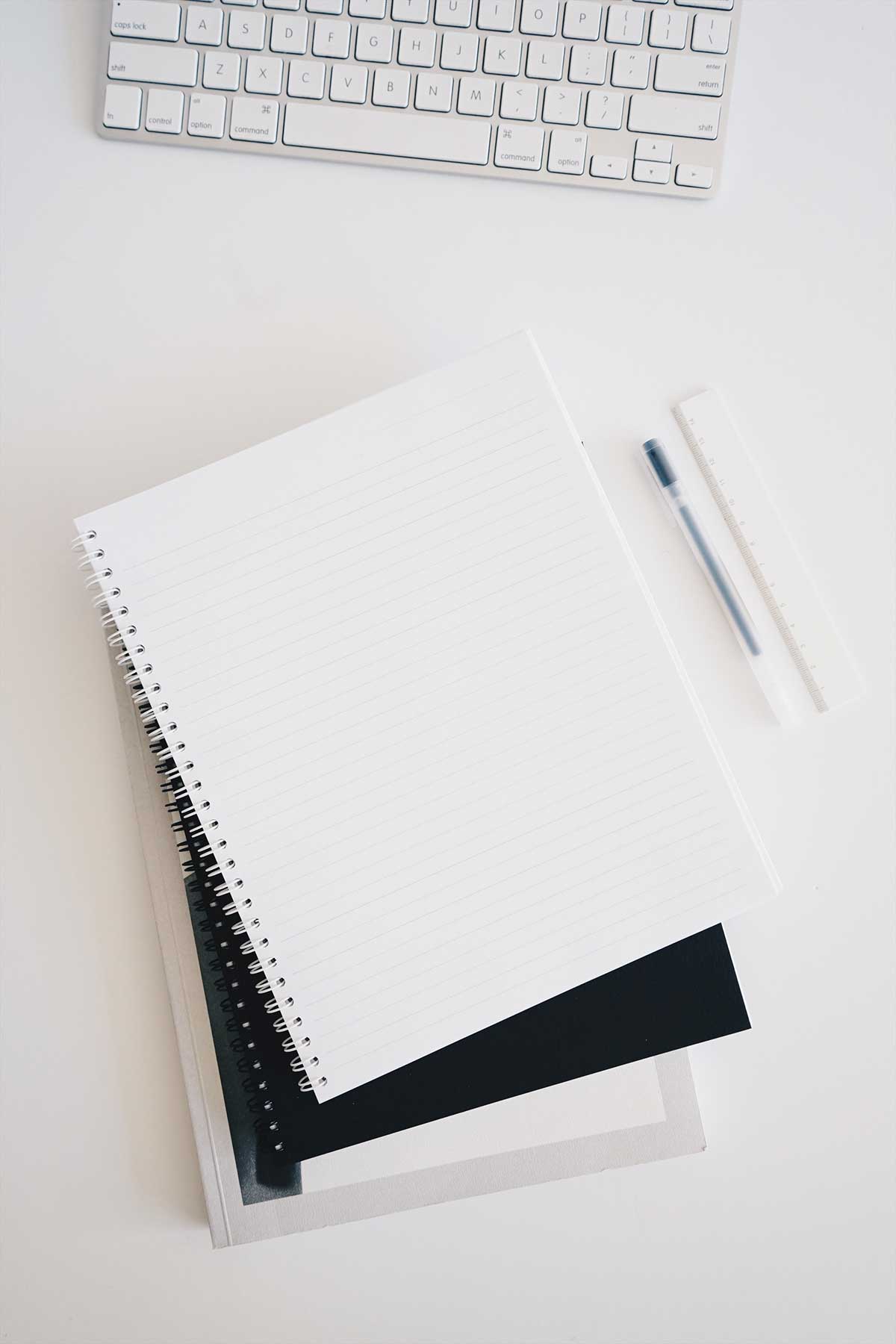 The Program
We're here to help you simplify the increasingly over-complicated process of running the business of family.
---
Tell us your story
Let's chat about what you're looking to build and see if our team is a good fit for the project.
Define the scope
We'll take a look at all the details of your project and discuss how to split up the work on our team.
Start wireframes and code
We'll work with you the entire way, from wireframes to walking you through live code previews.
We live to launch products
Launching products is our passion. We'll help you get your product live and help spread the word.
Get all of the above-listed education, plus templates…
✓ Activities
✓ Birthdays
✓ Finances
✓ Goals
✓ Holidays
✓ Housekeeping
✓ Passwords
✓ Pets
✓ Relationships
✓ Vacations
✓ Wellness
✓ + more!
Ready to simplify?
Take a deep breath.
---
IMPLEMENTING AS SIMPLE AS 1-2-3.
---
Step No. 1
Commit to digital simplicity + ditch the paper shuffle for good.
Step No. 2
Copy our 90% done-for-you templates into your own family-based app.

(It's easy, we promise!)
Step No. 3
Customize your family operations using our best practices.
once you're done, you simply open your app instead of social media to check the boxes on your clear priorities each day.
---
The Family Operating System is best for parent entrepreneurs who:
✓ Feel ready to entrust the pros to setup a system that works
✓ Need to create space to focus on family ASAP
✓ Want to spend their time + energy in their zone of genius
The Family Operating System is NOT best for parent entrepreneurs who:
✗ Insist on helicopter parenting over the process
✗ Insist on using paper planners with digital tools (we wholeheartedly believe you're making more work for yourself!)
✗ Lack clarity about their family or business needs + just want to throw something together to see if it works
---
FAQs
Are there payment plans available?

Not at this time! Due to the digital + immediate downloadable nature of the contents, one complete payment is due before accessing.
How soon can I start learning?

Right away! As soon as your enrollment is complete, you will receive login access via email. Be sure to add "hello@organicfamilyceo.com" to your email whitelist! 💌
What if I don't have a business yet?

Keyword: yet! This program is for setting a strong family operations foundation that can best support entrepreneurship whenever, if ever it's right for you. Non-entrepreneurs are always welcome.
How long do I have access?

Your enrollment gives you lifetime access. Any time we improve the program, you receive all edits for free, too.
Do I need to use your recommended software?

Ideally, yes! We have sourced the simplest, most productive tools possible for parent entrepreneurs + if something ideal didn't exist (like a template), we made it custom ourselves!

We are 100% confident that our exact system can apply with versatility + ease. However, we are always going to put your success ahead of our preferred systems, so if you feel there's a better fit option for you, then go for it! We can't guarantee our templates will work with every outside system, which is why we encourage students to get a fresh start with us!
What do I need before starting?

Nothing! This program is often a clean slate for starting fresh family operations from scratch. We'll guide you every step of the way.
---
Have we not formally met yet?
WELCOME!
We're Kevin + Courtney Gilroy — co-founders of OrganicFamilyCEO + the leaders of a powerhouse team who are always happy to support.
With 15+ years of personal entrepreneurship experience + consulting for other parent CEOs, we've mastered the easy online-based business model that keeps our family priorities at the center + that's exactly what we want for you.
Whether it's working on setting up a home management system for your family or building out an evergreen sales funnel for your business to run on autopilot, we're excited about operations + organization without the overwhelm.
Let us bring our talent to you, so that you can enjoy the true income + impact you want as a parent entrepreneur without the tech to-do's.
Just because you could do it all, doesn't mean you can do it all well.
This boutique agency — run by parent entrepreneurs — is standing by + ready to help.
---
Being an organic family means being willing to live unapologetically honest + simple in a world that demands the status quo.
You don't have to subscribe to the hot mess culture.
You don't have to be the parent who hides in the bathroom with their smartphones to disconnect or check-in on work.
You don't have to be the parent your toddlers or teenagers tiptoe around because you're primed to yell at any given moment.
You don't have to sacrifice your marriage at the expense of parenting well or providing for your family.
You don't have to cycle between craving coffee to start the day + needing wine to wind the day down.
You don't have to subscribe to the idea that the best days of your life are behind you.
You can choose that simplicity + systems will create the space for you to live a life you really want — because parenthood is the most important work we'll ever do, but it's not the only work we'll ever do.
You can choose a fresh start.
You can be the parent who plays with their kids — all-in, on the floor, epic playroom showdowns or simple snuggly storytimes — because you genuinely want to be there + have the margin to be there.
You can be the parent who sits down in a clean house at the end of a long day without feeling like you're supposed to be doing something more.
You can be the parent who writes a book, runs a marathon, starts a business, goes vegan, who finds a way to make those organically-labeled foods at Whole Foods more affordable…
You can be the parent YOU want to be.
And it begins with taking your family systems into your hands, so that you can continue to serve in ways that feel good — really, really good.