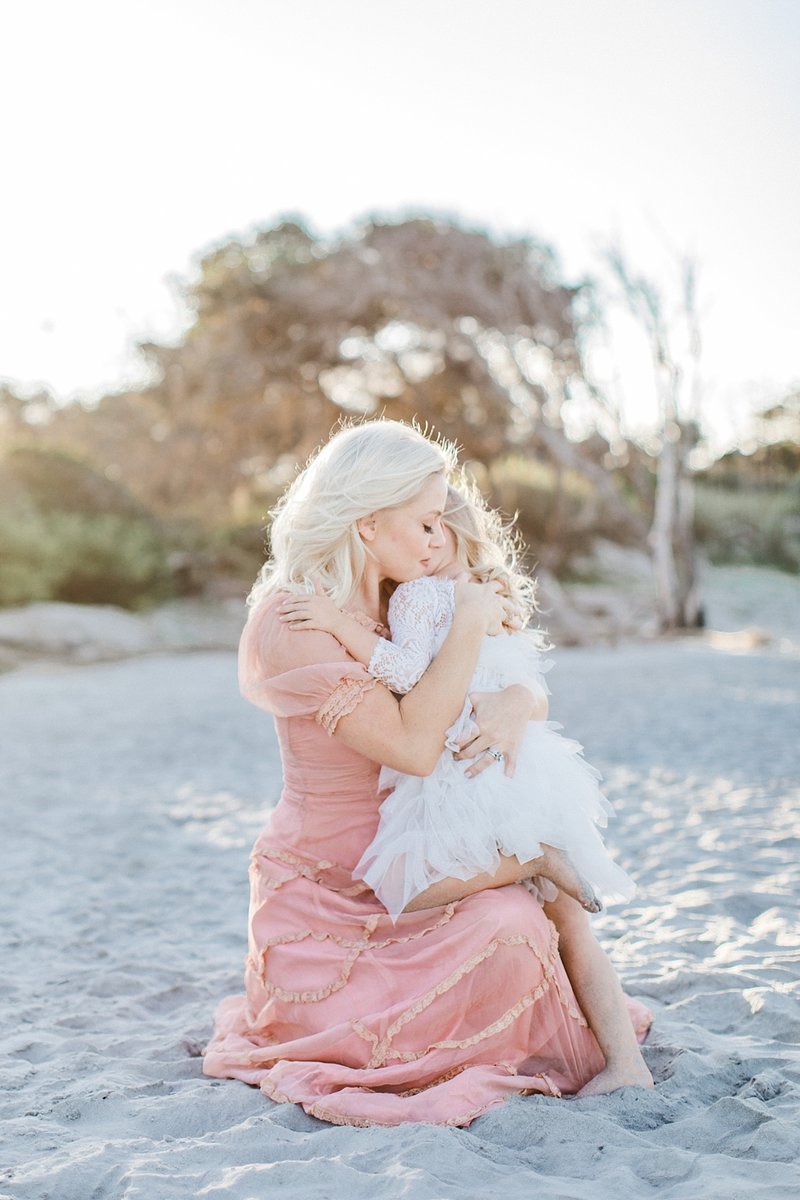 We know your time is your most precious asset.
You have enough guilt + guesswork as you navigate working parenthood, let alone going the self-guided route to get your entrepreneurial life in order.
With work consuming so much of your schedule + brain space, you need to not feel like a hot mess express parent or partner (or both!) right now.
And as a smart CEO who realizes they are only as strong as their behind-the-scenes systems, you admit: